Drumroll…#BringTSBack is LIVE on Kickstarter!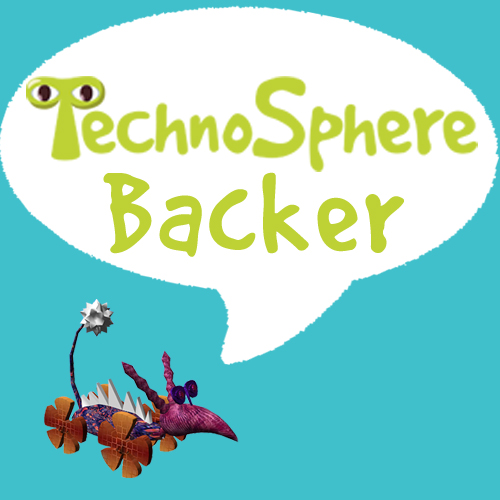 After months of preparation and teamwork, our Kickstarter crowdfunding campaign went live a little over 12 hours ago and we are thrilled to share #BringTSBack with you!
Our goal is USD 90,000 in pledged donations and we have 34 days to go. Will you help us reach our goal?
Check out the perks of being a TechnoSphere supporter on Kickstarter and back us at http://kck.st/1BMmcTN today!